Clinical Psychology - Master's Program
Share:

Ask us questions! We're here to help.

Program Director
Virtual Information Session
Master's Program in Clinical Psychology
Live event with program director and faculty
Thursday, Dec. 8, 2022
Noon-1 p.m. EST

Detroit Mercy's Master of Arts with a major in Clinical Psychology
We offer unique features that create a distinctive learning experience for students, including coursework combined with doctoral students in clinical psychology and specialist students in school psychology, personalized academic advising, and excellent training in psychological assessment. We admit students in a cohort which affords opportunities for the development of close professional relationships. Other unique features are discussed below. Successful completion of this program prepares students academically for the State of Michigan's Limited License in Psychology (LLP).
Two Classes Per Semester
The Master of Arts with a major in clinical psychology is a 45-credit-hour program that offers training in basic theory and research, diagnostic techniques and psychological assessment, therapeutic practices and professional ethics. Students receive foundational training in child and adult clinical psychology. The program is designed to be completed on a part-time basis (6 credit hours per semester) for eight semesters year-round. Thus, students graduate approximately two years and nine months after beginning the program.
Excellent Practicum Experience
For many students, the practicum experience is a highlight of their training. Students may elect to complete their clinical training in various settings, including community mental health centers, university-based counseling centers and independent group practices.
Solid Faculty
Students in the program generally take courses from full-time faculty with wide-ranging expertise. Our full-time faculty includes doctoral-level clinical psychologists and, doctoral-level school psychologists, in addition to faculty members who are doctoral-level, developmental, experimental psychologists and industrial-organizational psychologists.
Students who graduate from the Master of Arts with a major in Clinical Psychology pursue variety of professional opportunities, ranging from clinical practice to research positions to doctoral studies. In fact, about one-third of program graduates go on to doctoral study in various areas of psychology following the completion of their master's degree.
David Farr '20,
Master of Arts with a major in Clinical Psychology
"I am truly fortunate to have received my Master of Arts with a major in Clinical Psychology from Detroit Mercy. Their excellent, caring and knowledgeable faculty coupled with the combined coursework alongside other master's and doctoral psychology students made my experience unique and valuable. The Clinical Psychology Master's Program equipped me with the knowledge and tools necessary to become a skilled psychologist and a better version of myself."
Supriya D. Singh '20
Master of Arts with a major in Clinical Psychology
"The Master of Arts in Clinical Psychology Program was set up in a way where we got to learn and practice various areas of psychology, such as therapy, research and psychological assessment. There is so much emphasis on clinical experience which has been great for my post-graduation work! My advice for students coming into the program is to keep an open mind! It's hard to know what group you want to focus on until you actually experience it during your practicum."
Applicants who wish to be considered for admission to the program should submit the following materials:
Complete official transcripts mailed directly from the registrar of all colleges attended. If you were previously a University of Detroit Mercy student, please request your Detroit Mercy transcripts be sent to the admissions office early as this may take some time.
Three letters of recommendation from professors, supervisors or others who can speak to your professional (e.g., clinical, research) or academic abilities.
A brief personal statement in which you describe your background, career goals, and your interest in applying to the Master of Arts with a major in Clinical Psychology program at University of Detroit Mercy.
Please consult the academic catalog for admission requirements. For questions on the application or the application process, contact:
Graduate Admissions
admissions@udmercy.edu
313-993-1245

Apply using Detroit Mercy's online portal at udmercy.edu/apply.
That will create your account to which you can upload all of your application materials.
If you need to mail your documents, please send them to:

Graduate Admissions
University of Detroit Mercy Admissions Office
4001 W. McNichols Road, FAC 100
Detroit, MI 48221-3038
Please note: After faculty members review applications, selected applicants will be invited for an interview. Applicants who are invited for interviews will be notified via phone or email.
Graduate Record Exam (GRE) information, fall 2023
Due to limited access to taking the Graduate Record Exam (GRE) during the COVID-19 pandemic, potential validity concerns of differential administration environments, and to ongoing stressors related to the viral pandemic, our program is eliminating the GRE General Test for the fall 2023 admission cycle. The GRE General Test is not required and will not be accepted as part of the application for the program.
For more information on application processes, curriculum and courses please click here: 
Faculty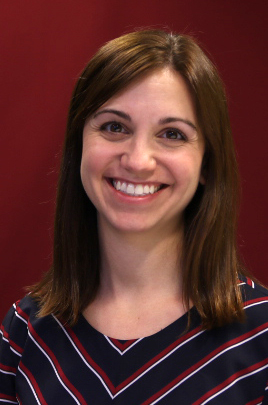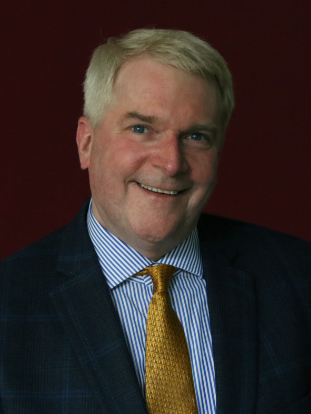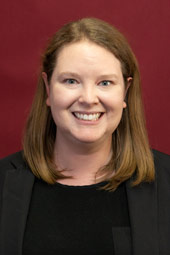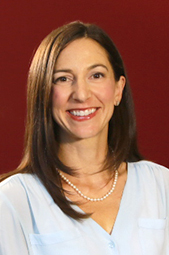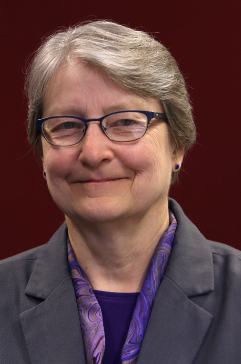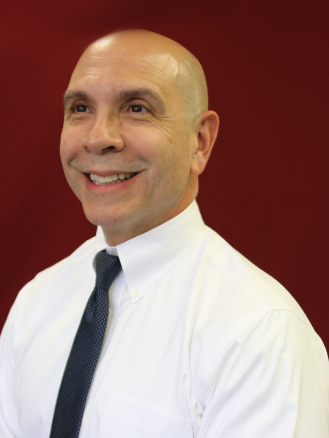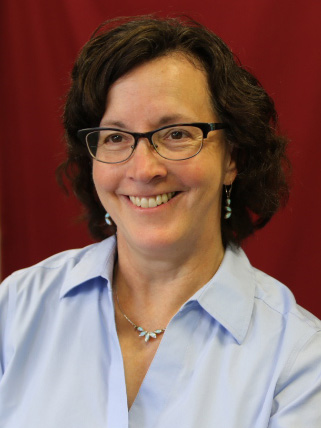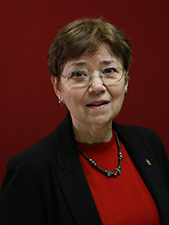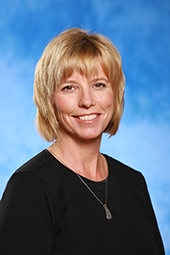 Administrative Support
Share: